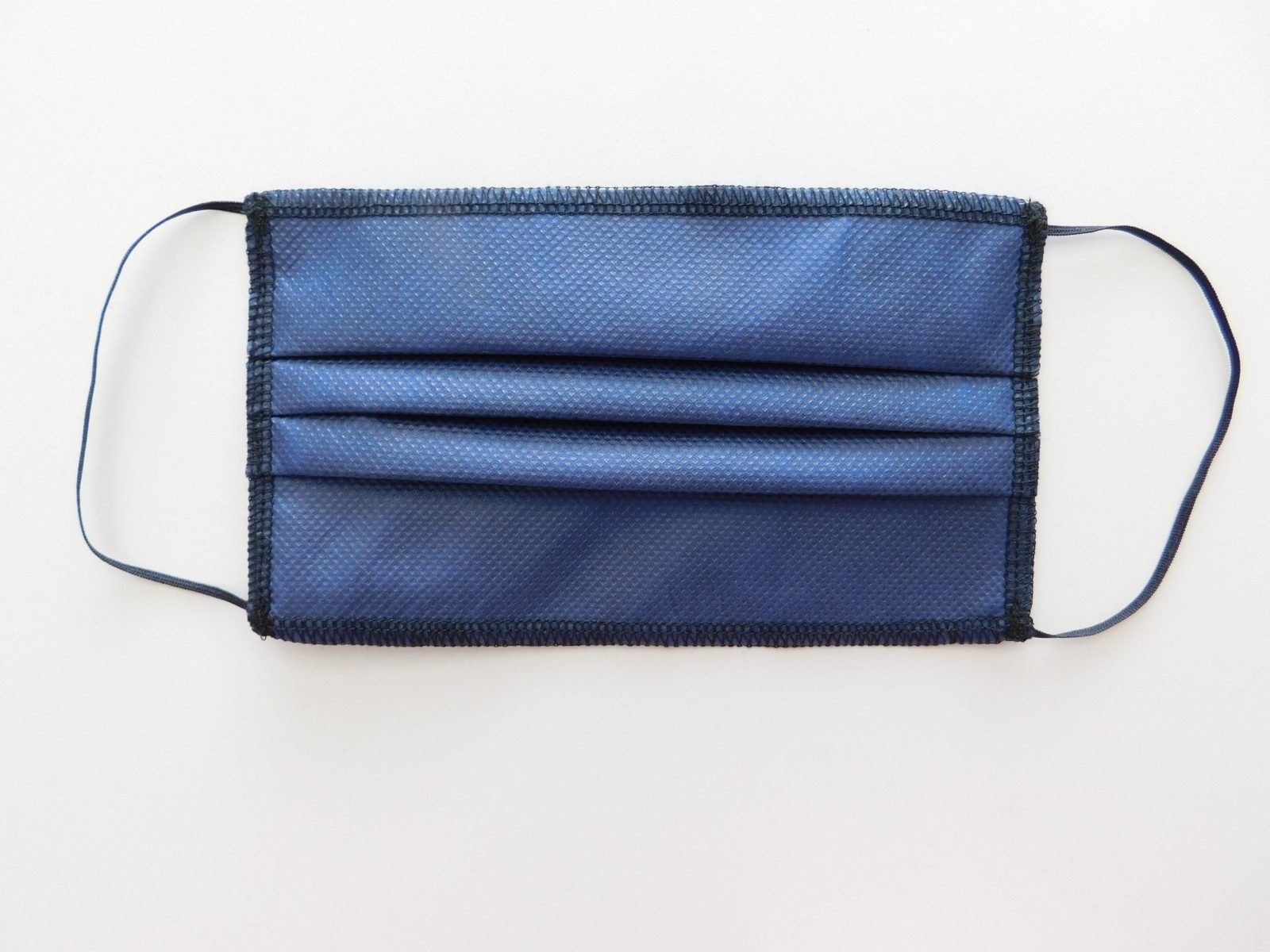 Поради настъпилата пандемия и нейното бързо разпространение, Пирос трансформира част от производството си към направата на маски за лице. Вярваме, че бързото адаптиране на модната и текстилна индустрия към производството на лични предпазни средства има способността да спомогне за недостига на такива.
---
The masks we are producing are 3-ply multiuse face masks made from woven or non-woven material. In addition, we are looking at opportunities for certification.
---
The production of all products is made in accordance with all safety measures for our team.