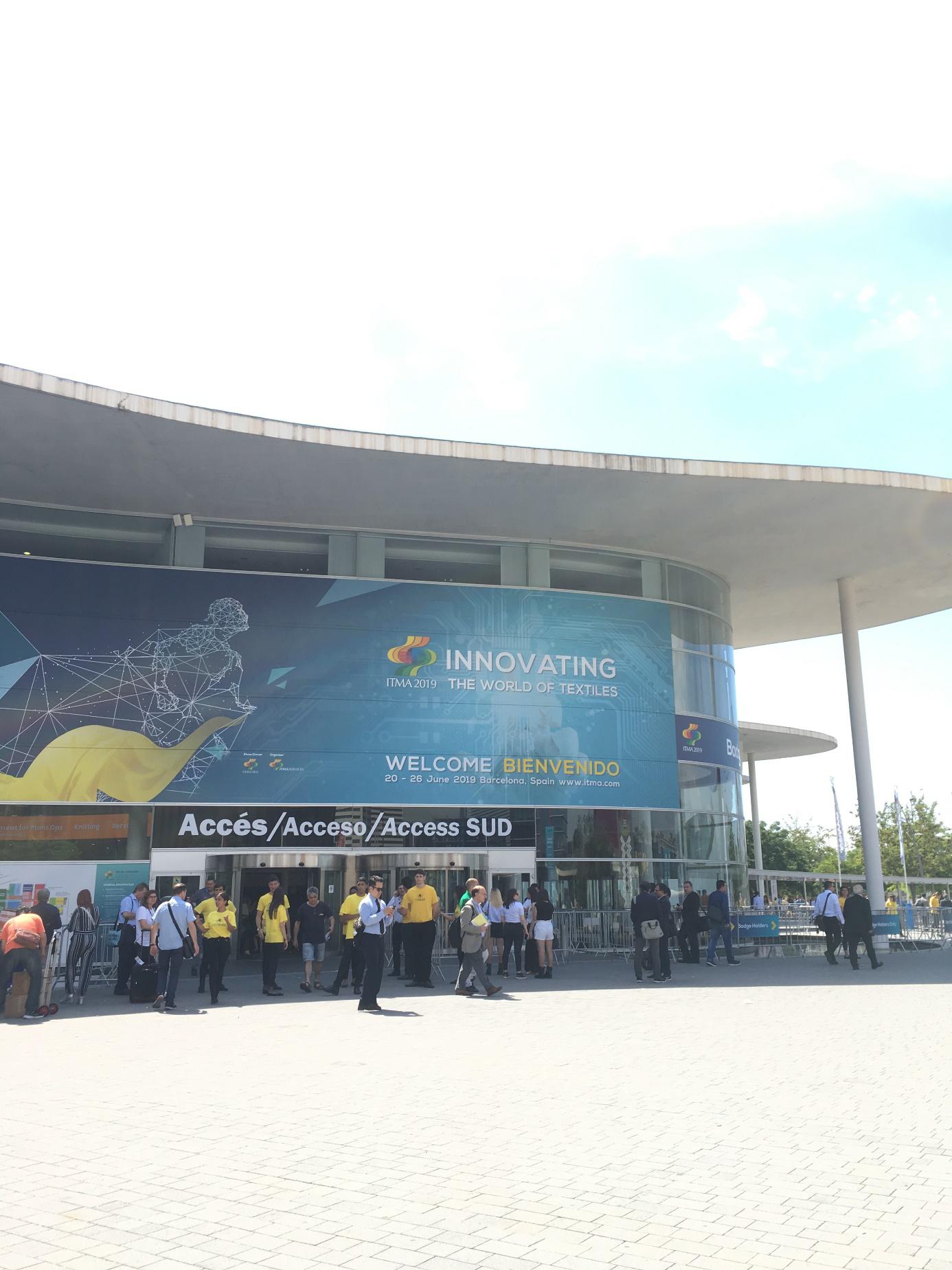 In June Piros visited the world-leading textile fair ITMA 2019 in Barcelona. ITMA is a global industry platform that occurs every 4 years and presents the new trends and innovations in textile and garments manufacturing.
This year ITMA had 1700 exhibitors who presented the latest trends in Weaving, Knitting, Printing and Recycling. The fair had a large variety of solutions for the textile industry which Piros was extremely happy to explore.
Attending renown fairs is a key priority for Piros in order to stay up-to-date in the ever changing and rapidly evolving industry. We are committed to constant improvement and building new relationships.