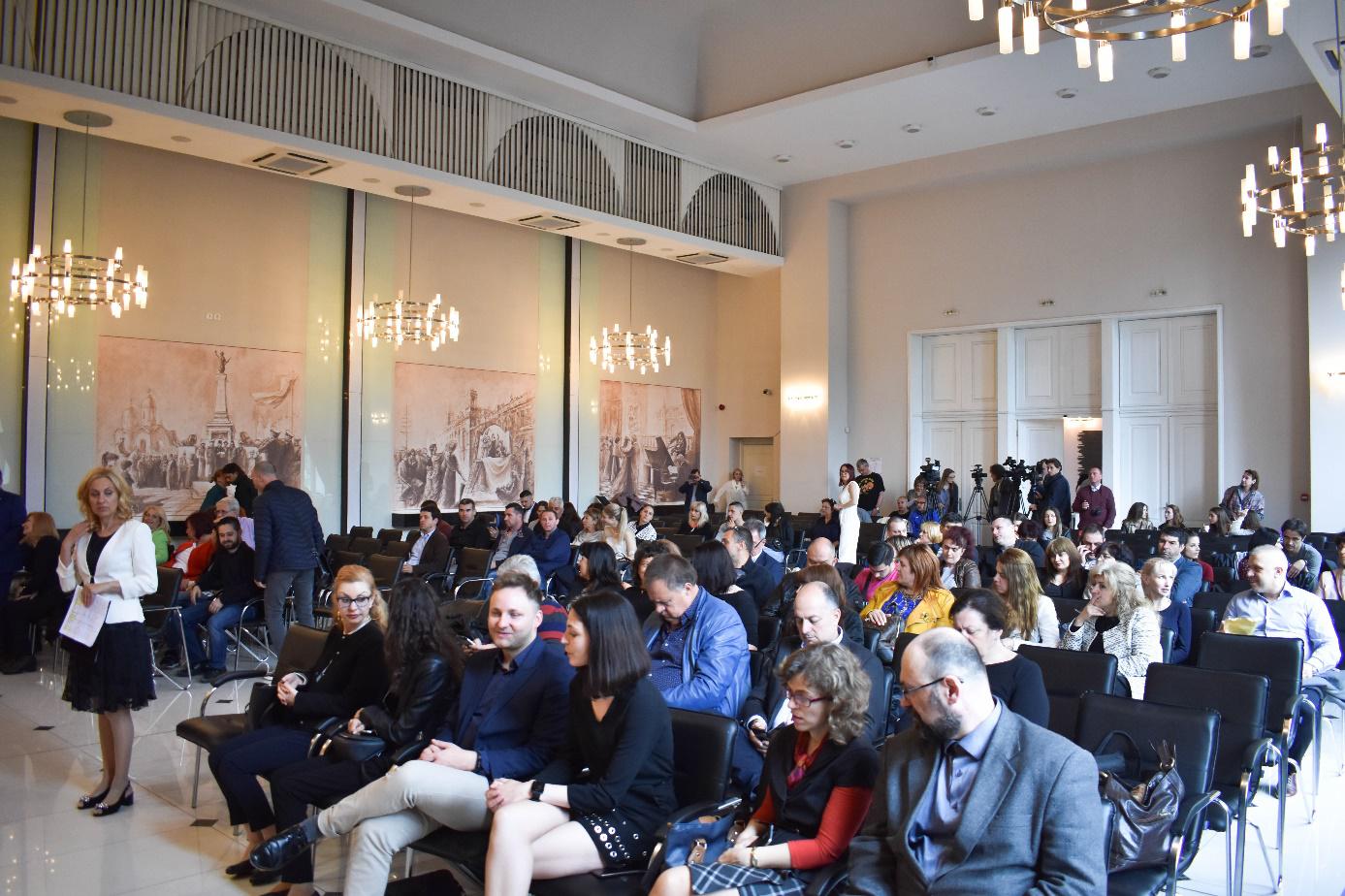 In 2018 Piros became member of the newly found BATOK - Bulgarian association for textile, garments and leather. The aim of BATOK is to unite companies from the textile and leather industry and allow them to develop in cooperation. This is achieved by constant transfer of knowledge and consultations between the members of the association.
BATOK also aims to address some of the problems the companies in the industry are facing by organising meetings with the responsible parties. As an example, in May BATOK managed to organise a meeting between its members and the Ministry of labour and social policy in Russe. The meeting was looking to find potential solutions that would support the textile and leather enterprises with the expert consultation and support of the ministry.
Piros is proud of the fact that it keeps developing its membership in various national associations. The owner of Piros, Mr. Volodya Stoyanov, is a co-chair and member of the board of directors of BATOK.